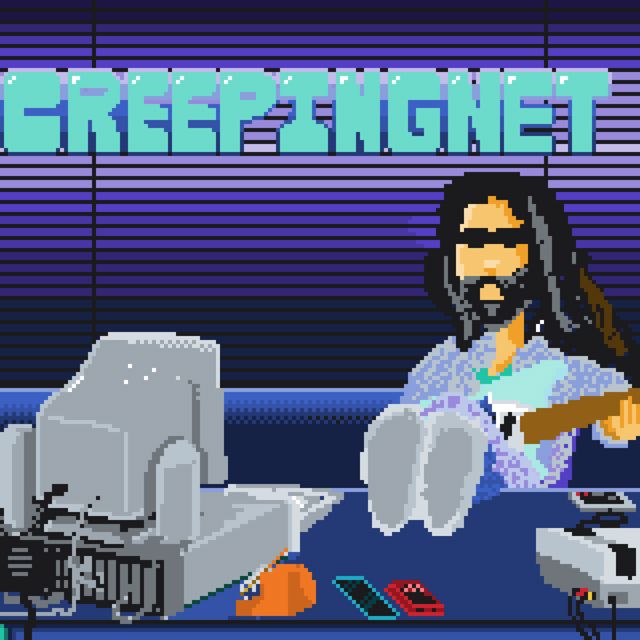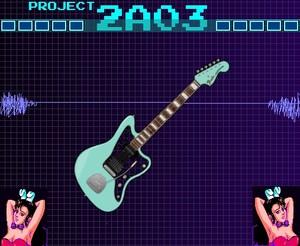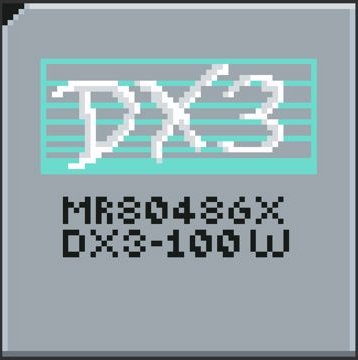 So who is this "creepingnet" guy as a musician. Well, I prefer to hide behind my screen name unless I'm in a project. I'm a guitarist of 25 years who has been composing original music for almost as long, as well as astute at covers (and known for them on my YouTube Channel of the same name). Currently I'm only playing in my own original projects, and I'm very selective as to who I play with now, due to the fact most people feel that if they play rock n' roll they need to be a career teenager off stage. For more on that, check out the page here where I outline all the issues and problems I've had being a musician for the last 30 years and what needs to change. People have been asking since the "end" (it's not over, sorry, but that's the truth) of the pandemic if I'm playing out. Hopefully this adds some clarity as to why not.

Currently I perform alone on BandLab as CreepingNet - which is my "originals" project where I experiment with genres (mostly), DX3 which is a proof of concept of the amp-modeling all digital rock power-trio with a political/punk bent (Maybe I'll make that a band someday), and Project 2A03 which is my old video game music covers project that now also does the reverse and sometimes translates regular music into chiptunes for fun. I have also done several "solo projects" like this on Soundcloud and SoundClick over the years, but I consider those sites "abandoned" for now.

For information on previous projects, because seriously, f*** the past, you can visit the Vault and see what my previous projects are. I considered 40 the age to just cut the ties to all this old shit and put it on a page off on the side for people to listen to who are interested (which probably is not that many) as I'm no longer interested in hanging onto yesterday musically, but I do want to preserve my history, and I felt it'd be better if I just posted it there. Sort of a "Story of the local musician" sort of thing.
---
Current Music
---
Make Sure to turn off the other player before listening to a different one. Most of these are albums I just released for free on BandLab.

CreepingNet: In a Very Dark Place (2023)


CreepingNet: So What Now (2022)


CreepingNet: 80486 (2021)


CreepingNet: 80386 (2021)


CreepingNet: 80286 (2020)


CreepingNet: In a Model Kit (2019)


CreepingNet: Short Life (2018)