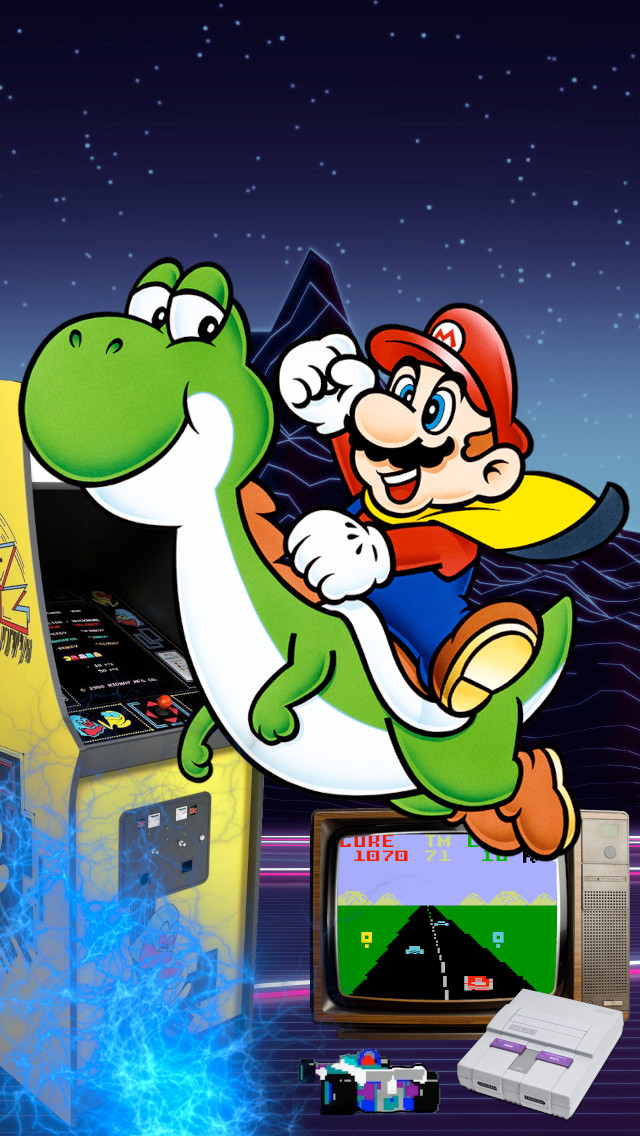 This section just covers all the other stuff pertaining to gaming that I is/was/am into. I've decided to do a complete rewrite for this section for 2023, focusing on making a folder for each individual subject, because it's getting bloody messy in here, and hard to keep up with things as it is.


See, I have a lot more to talk about than the NES, Atari, and PC, I also grew up with Aracdes, the Sega Genesis, Sony Playstation, N64, and have messed with some other computers and consoles and tech stuff. I also get into some "tech" here too like retro-gaming on a CRT Television - and what goes into owning one in the 2020's, as well as documenting nightmares like my BastardPi (retroPi) project that has been f'in me tender since days one. It's also where I put my modern gaming stuff like the Nintendo Wii, or those various goofey handheld consoles people give to me that I like so much. Or weird things like the Worlds of Wonder ActionMax (I had one for awhile).

so bear with me while I rewrite all these sections as I feel like I've over-stepped my bounds just a little bit.